401(k) Plan
Available for Full-Time and Part-Time Krispy Kremers
Dollars to doughnuts, the 401(k) plan is a great way to set aside money for your future. Our company match makes it even sweeter. You can enroll anytime throughout the year after you've completed 30 days of service.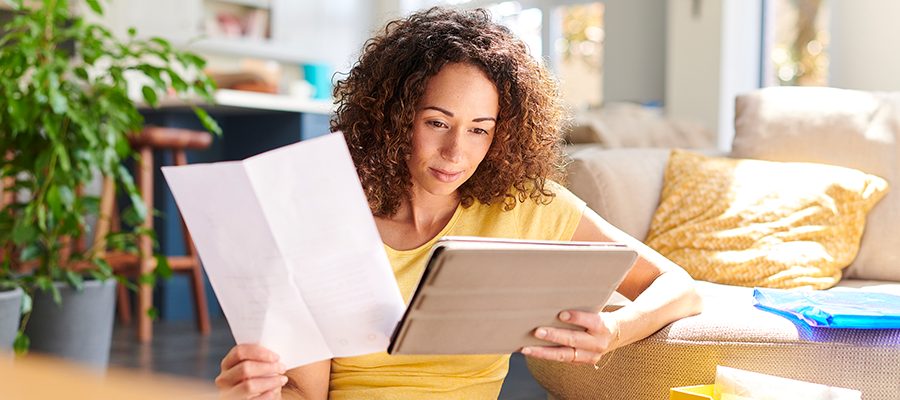 You can contribute to the 401(k) on a pre-tax, after-tax or Roth basis through payroll deduction. The IRS limit for 2023 is $22,500, with an additional $7,500 allowed if you're over 50. The best part? Krispy Kreme matches $1.00 for every $1.00 you contribute, up to the first 3% of pay you contribute to your account – and 50 cents for every $1.00 for the next 2% of your pay that you contribute. So be sure to take advantage of the company match by contributing at least 5% of your pay!
Looking for more information? Watch this video to help you learn how to take the first step toward your retirement.
To enroll or make changes to your account, contact Principal at 800-547-7754.