Employee Assistance Plan
Available for Full-Time and Part-Time Krispy Kremers
When you find yourself in a sticky situation, we have resources to help you rise above it.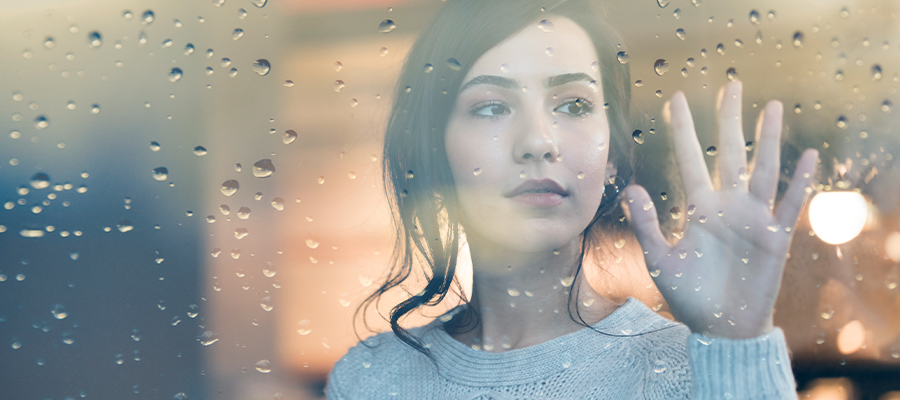 Stress. Depression. Financial worries. Sometimes we can all use extra support for everyday life. Krispy Kreme has partnered with GuidanceResources® to offer our employee assistance plan (EAP) for confidential, short-term counseling services and additional work-life resources.
Whether you just need a little help or you're going through a more challenging time, GuidanceResources' full range of online tools can give you the boost you need to get back on track.
GuidanceResources is Krispy Kreme-sponsored, confidential and provided at no charge to you and your family. Call 800-272-7255, or visit guidanceresources.com (company web ID: COM589) to get started.
Counseling and Emotional Support
Call GuidanceResources (800-272-7255) any time to discuss personal issues like depression, anxiety, stress, grief and loss, substance abuse and addiction, relationship issues, work pressures, and financial problems. You and your family members are each eligible for six professional counseling visits per year. Counseling sessions are free and completely confidential—your manager will not be notified if you contact the EAP.
What happens when I call for counseling?
The process is simple! You'll be immediately connected to a GuidanceResources consultant, a master's- or PhD-level counselor who will ask you a few questions about your situation. Depending on your original needs, you may be referred to a counselor. You'll schedule an appointment with a counselor (by phone, in-person office visit or virtual office visit) for a convenient time to discuss your issue(s).
Work-Life Solutions
GuidanceResources specialists provide qualified referrals and resources for just about anything on your to-do list, such as:
Finding child and elder care
Hiring movers or home repair contractors
Planning events
Locating pet care
Legal Assistance
You never know when you may need expert legal advice. Talk to attorneys for assistance with certain legal issues. including:
Divorce and family law
Debt and bankruptcy
Adoption
Landlord/tenant issues
Civil and criminal actions
Contracts
Wills, trusts and more
In addition, you're eligible for a free 30-minute consultation and a 25% reduction in legal fees.
Financial Resources
GuidanceResources employs a staff of experts, including Certified Public Accountants (CPAs) and Certified Financial Planners (CFPs) that can assist you with a wide range of issues to help you with budgeting, saving and planning for the future, including:
Getting out of debt
Credit card or loan problems
Tax questions
Retirement planning
Estate planning
Saving for college
What You Need. When You Need It.
GuidanceResources is your 24/7 link to helpful information, tools and support. Log in online or download the app for:
Articles, podcasts, videos, slideshows
COVID-19 resources
Health and wellness information
"Ask a GuidanceConsultant" personal responses to your questions through chat