Adoption Assistance
Available for Full-Time Krispy Kremers
If you're looking to expand your family, we'll treat you to a little extra help.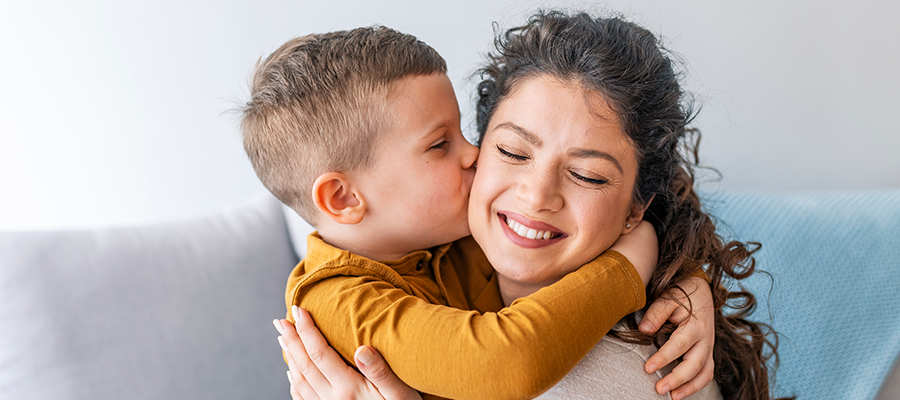 Full-time Krispy Kremers who have worked at Krispy Kreme continuously for at least a year may be eligible for Adoption Assistance. Krispy Kreme provides reimbursement of up to $5,000 to help cover the costs related to the adoption of a child (up to a maximum of two children). Expenses that may qualify for reimbursement include adoption fees, court costs, attorney's fees and other expenses that are directly related to the legal adoption of an eligible child.
To apply for Adoption Assistance Support, complete the request form and email it to KKHR@krispykreme.com.