Raising Minis
Available for Full-Time Krispy Kremers
Take time off to bond with your bundle of joy.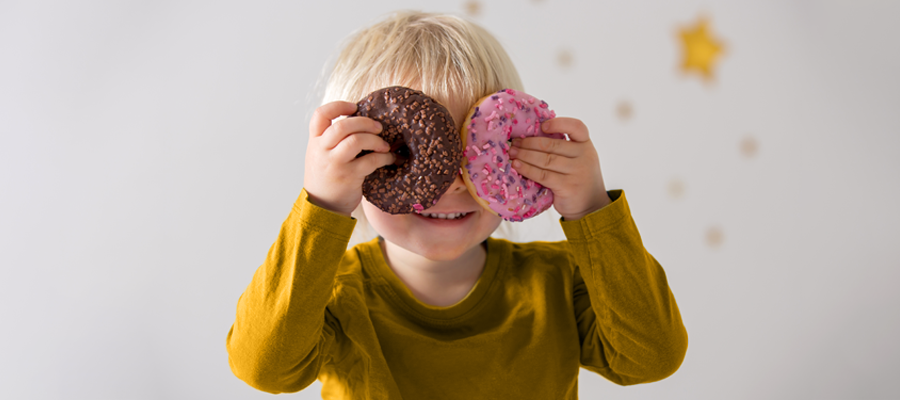 If you're welcoming a sweet bundle of joy to your family (through birth, adoption or foster placement), you'll want to spend some quality time at home enjoying your cute confection. Our Raising Minis leave policy gives full-time, hourly Krispy Kremers up to six weeks of paid leave. If you're a salaried or Support Center Krispy Kremer, you're eligible for up to 12 weeks.
You're eligible for Raising Minis leave after just 30 days of service.
Applying for Leave
To apply for Raising Minis leave, report your anticipated leave to your manager, and then file a claim by going to Prudential or calling 877-367-7781. You can report your leave up to 30 days in advance of your planned absence.