Vision
Available for Full-Time and Part-Time Krispy Kremers
Don't let your eyes glaze over! Get some insight into our two vision coverage options.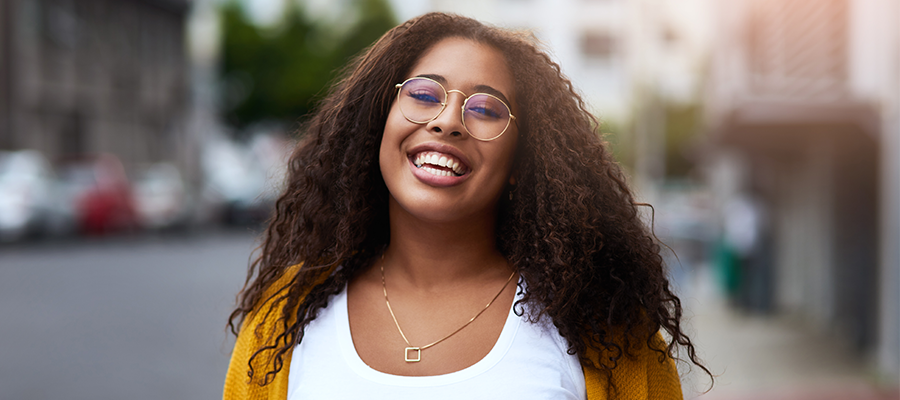 You have two choices for vision coverage. Both the Standard Plan and Premier Plan through EyeMed give you access to a full range of vision care services. The main differences between the two plans are that the Premier Plan offers lower copays for vision exams and lenses, a higher allowance for cosmetic/elective contact lenses and more frequent coverage for frames (every 12 months versus every 24 months).
The Fine Print
For details on your complete benefits, out of pocket costs, the status of your claim, etc. Visit the EyeMed member login.
Comparing Your Options
Want to compare in- and out-of-network costs for both plans? Review the Standard Plan Summary and the Premier Plan Summary.
2023 Weekly Paycheck Contributions
| | Standard | Premier |
| --- | --- | --- |
| Employee only | $.85 | $1.51 |
| Employee + spouse | $1.56 | $2.78 |
| Employee + children | $1.62 | $2.87 |
| Employee + family | $2.29 | $4.07 |