What Do I Do When…
Have a question about managing your Krispy Kremers? Here are some of the hottest topics, but let us know if you have others!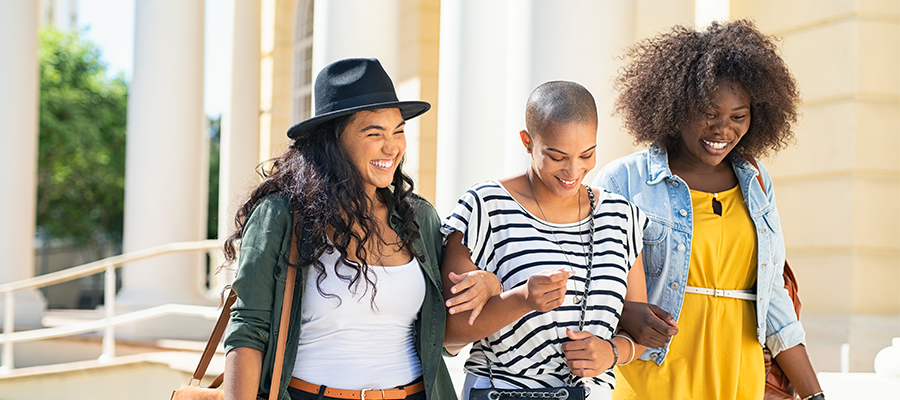 What Do I Do When a Krispy Kremer Goes from PT to FT?
Growing our Peeps is one of our favorite ingredients. When one of your part-time Krispy Kremers grows into a full-time one, you'll want to remind them that they have 30 days from their status change to enroll in our other benefits like medical, HSA/FSA, etc. and get in on the extra goodness.
What Do I Do When a Krispy Kremer Requests a Leave of Absence?
Direct your Krispy Kremer to apply for a Leave of Absence through Prudential by calling 877-367-7781, or by going to Prudential's Portal.
Once your Krispy Kremer's leave of absence claim is approved by Prudential, you will place them on a "Leave" status in MyKrispyKreme. On a bi-weekly basis, be sure to check in with your Krispy Kremer to ensure their return-to-work date hasn't changed. Once they have returned, change their status back to "Active" in MyKrispyKreme.
What Do I Do When an Employee Needs an Income/Employment Verification?
If your Krispy Kremer needs an income/employment verification for any reason they, or the third-party requestor, can obtain this verification through The Work Number. Please visit www.theworknumber.com and use the company code: 13561.
What Do I Do When a Krispy Kremer Needs Help?
If one of your Krispy Kremers comes to you with a personal or work-related issue and may benefit from counseling, remind her or him about the Employee Assistance Plan. For information on how the plan works, refer to this tip sheet.
In addition to free counseling sessions, the EAP website has articles, videos, podcasts and other great information that can help with a variety of issues, from childcare resources to saving for the future.