Hot News: Print and Post
Hot off the presses! Check here for the latest and greatest news to spread to your Krispy Kremers.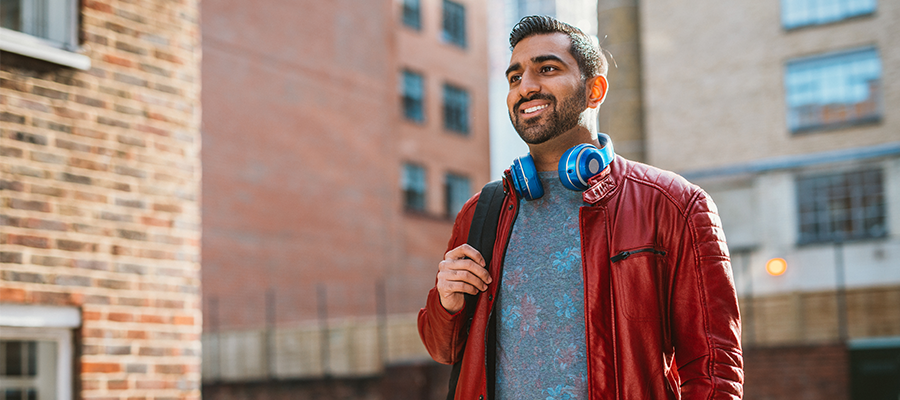 Stay on top of what's hot so that you can keep your Krispy Kremers informed. Visit Hot News on the Hotlight Portal to read this week's issue of The Glaze.
To access the HotLight Portal, your device must be connected to the Krispy Kreme server.