Enroll Now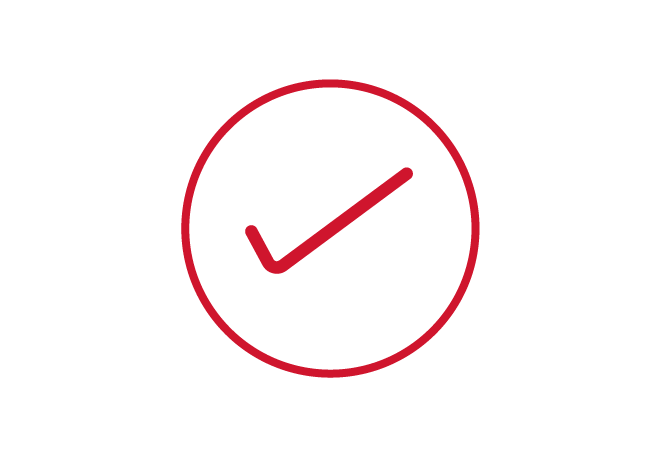 Now that you've had a chance to review your benefits and coverage, you're ready to enroll. New hires must enroll within 45 days of their hire date. Your benefits will be effective on your 60th day of employment. If you don't enroll, you will default to "no coverage" for all benefits, except basic life insurance. Your benefit elections will remain in place for all of 2020 unless you experience a qualifying life status change, like getting married, divorced or having a baby.
KEEP IN MIND! If you don't take action within the first 45 days of your employment, you'll have no benefits coverage other than basic life insurance (full-time Krispy Kremers only).
In the fall of 2020, Krispy Kreme will host an Open Enrollment period—an annual two-week event that allows all Krispy Kremers to change their coverage for the coming calendar year.
Enrolling Your Family Members. You may enroll your legally married spouse (if he or she is not offered coverage through his or her own employer) and your eligible child(ren). To enroll your family members, you will need to provide each person's full name, date of birth and Social Security number.
Here's what you need to do to complete the enrollment process:
Review your benefit options.
Gather all necessary information to cover your eligible dependents (name, date of birth and Social Security Number).
Visit mykkbenefits.com to enroll.
Print or save your confirmation statement when you're done! Your benefits will become effective on the 60th day of your employment.