Life Events
Welcoming a new addition to your family? Certain life events allow you to make changes to your benefits outside of the open enrollment period.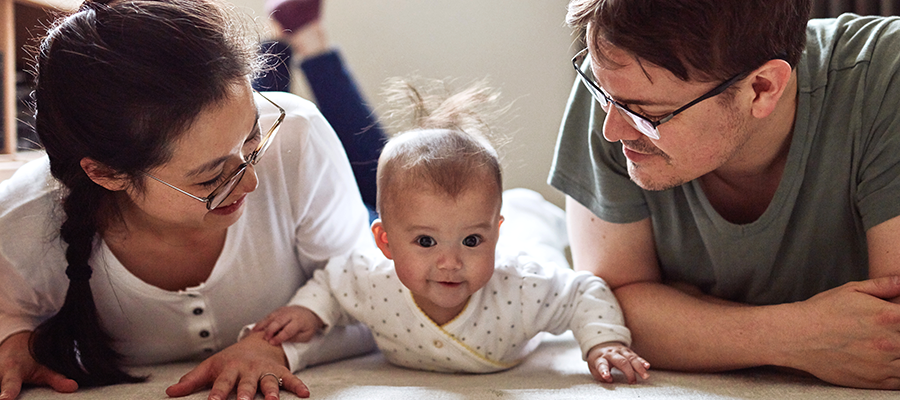 When life happens, you might need to make changes to your benefits. Certain life events, like marriage, divorce, or having a baby, all allow you to make benefit changes outside the regular open enrollment period. For example, you may want to add your new spouse or child to your benefits coverage.
Make sure to log in to the MyKrispyKreme within 31 days of your life event to make changes. Here are some life events that allow you to make changes to your benefits:
If you marry, separate or divorce
If you give birth or adopt a child
If you gain or lose other coverage
If your spouse gains or loses other coverage
If you switch from full-time to part-time or from part-time to full-time
If your spouse or your child passes away
Not quite sure if your situation qualifies as a life event?  Contact Stefanie Johnson.